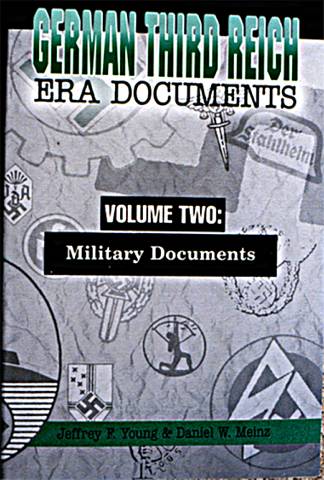 Volume One is soft-cover, 313 pages, 300 illustrations depicting many rare and obscure membership and identity documents from a variety of organizations including the SA, Hitler Youth, Police, NSDAP, RLB and numerous others. ISBN 0-9666122-0-5   $29.95 + $4.80 S&H

Volume Two is soft-cover, 320 pages.

SOLD OUT

Dealer discounts available!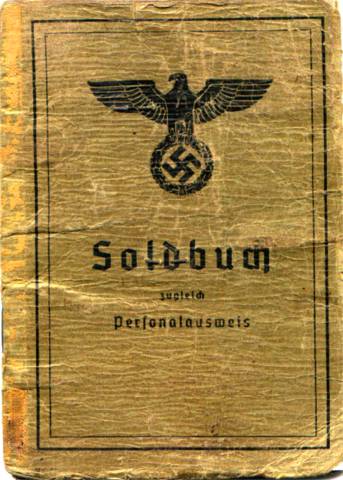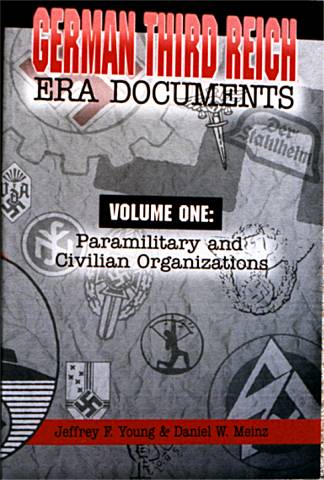 Dealers in German WWII documents and noted authors of three definitive reference books on the subject. We offer a limited number of original WWII documents for sale, as well as a periodic informative article about the German paper bureaucracy. We also offer a German translation service for those who possess German documents, but do not read the language. Just click on the buttons at the left side of this page. Co-author Jeff Young was featured as an authoritative document expert on the Showtime program "Outwitting Hitler."

WE ALSO BUY INTERESTING GERMAN WWII DOCUMENT LOTS. PLEASE CONTACT US WITH ANY QUESTIONS.

We accept PayPal, checks, money orders and cash.

P.O. Box 361

St. Joseph, Minnesota 56374-0361 U.S.A.

320-251-6417   Cell: 320-492-4541 (Jeff)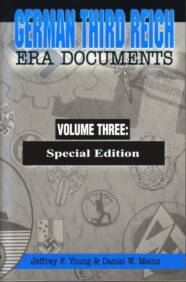 Volume three is soft-cover, 360 pages, 350 illustrations detailing identity documents of the German occupied countries, as well as an expansion of volumes one and two covering additional military and civilian documents. It includes a complete index for all three volumes.

ISBN 0-9666122-2-1 (9-780966612226) $29.95 + $4.80 S&H

LAST UPDADE

  JAN 21, 2023